FACILITIES

Microwave oven
Microwave ovens that can be freely used are available on the first floor.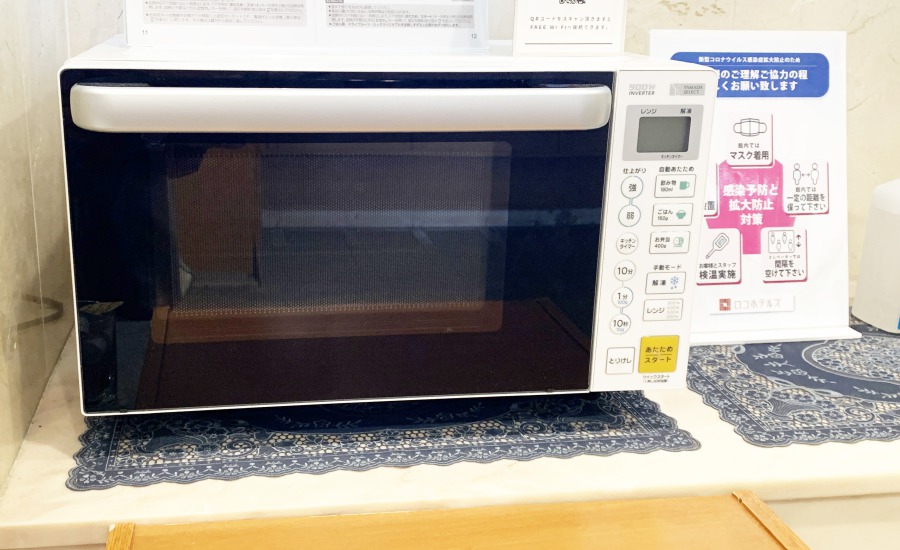 PC corner
Computers that are freely available 24 hours a day are set up on the first floor. Perfect for researching in advance of a business trip or for sightseeing purposes.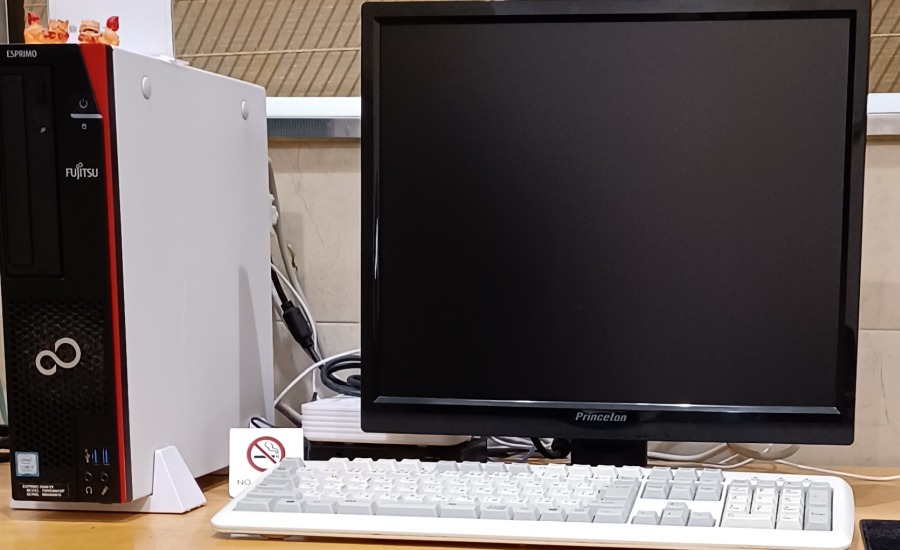 Coin-operated laundry
We have coin-operated laundry space on 5th floor for long-stays. Vending machine is next to laundry.
Laundry detergent

50 yen

Washing machine

300 yen per use

Dryer

100 yen per 30 minutes*

Automatic vending machine

soft drinks and alcohol
* Bills can be exchanged for coins at the front desk on the first floor.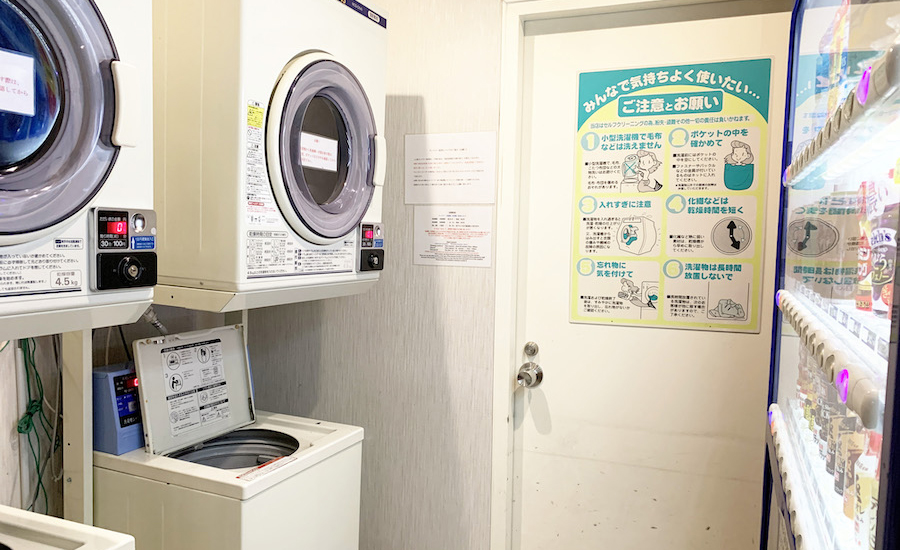 Accorclaw lounge
It serves as a breakfast venue and can only be used by hotel guests.
Operating hours

06:30-9:30

Doors close at

09:00